Non-Reinforced Matte Silicone Sheeting
USP Class VI Silicone
Cloudy appearance
Can be die cut to a desired shape
Colorant can be added
Size: 12″ x 12″
Available in thicknesses from .002″-.060″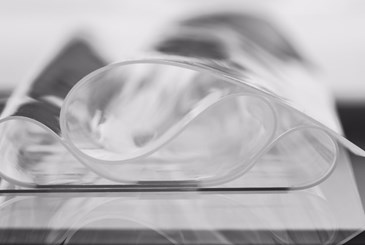 Gloss Silicone Sheeting
USP Class VI Silicone
Shiny appearance
Can easily see thru the material
Size: 12″ x 12″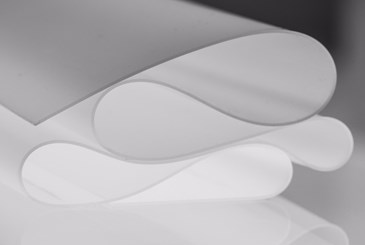 Firm Matte Silicone Sheeting
USP Class VI, 60 durometer silicone sheeting.
Cloudy appearance
Harder silicone (60 durometer) than other sheets
Size: 12" x 12"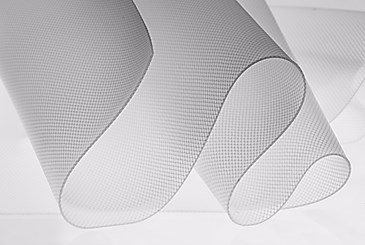 Reinforced Matte Silicone Sheeting
USP Class VI Silicone
Cloudy appearance
Contains weave fabric within the silicone sheet to give it reinforcement.
Can be die cut to a desired shape
Allows suturing to the material
Size: 12" x 12"